Social Media Marketing Company in Chandigarh
SEO Farmer is a competent Social Media Marketing Company in Chandigarh that focuses on increasing your fan base on all social media channels in order to promote your business. We can effectively use social media channels to create brand awareness and generate leads for your business. We are known as the world's best marketers to generate business through social media platforms.
If you want to make your business a global brand, SMM is a must. Integrating the innovation social media marketing techniques and implementing them in right manner can help you build the brand awareness through channels like Facebook, Twitter, Google+, Instagram, LinkedIn etc.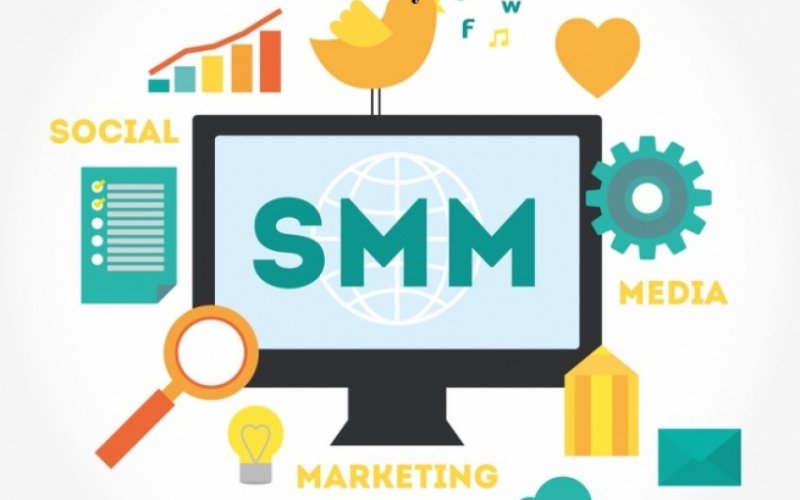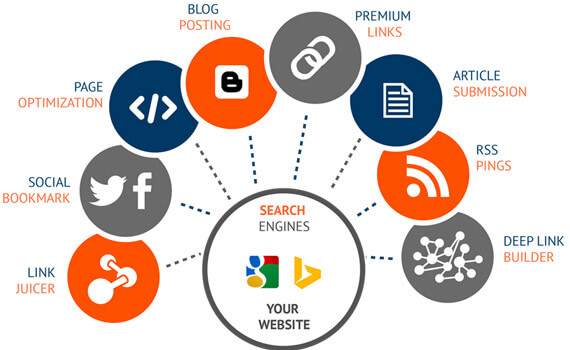 What SMM Services Do We Provide?
SEO Farmer's team of highly professional individuals isproficient in providing following social media marketing services:

1. Facebook Marketing – We run paid Facebook campaigns to help you get more reach, likes, and collecting leads from social media.

2. Twitter Marketing – For creating brand awareness and increasing follower base to reach untapped market of new customers.

3. LinkedIn Marketing – Networking in the highly professional market to increase professional contacts for cross-marketing and lead collection.

4. Pinterest Marketing –Creating highly attractive graphics to catch user's attention and drive quality traffic to your website.

5. Google+ Marketing – Joining the active relevant groups and communities to market your products and services there.

6. YouTube Marketing – Promoting your highly engaging videos in the right market to create brand awareness.
Perks of Choosing SEO Farmers as Your SMM Specialists
If you choose us as your Social Media Marketing Company in Chandigarh, you will get a rewarding social media marketing experience with following benefits:
1. Creating an exception brand image of your business through effective social media campaigns.
2. Maintaining your social media profiles.
3. Building the image and trust in your customer's sight.
4. Help you generate quality leads and traffic to your website.
5. Updating your profiles with latest news and events of your organization.
6. Help you reach wider audience and increase your userbase.
Get in touch with us now to get a cost efficient quote on expert Social Media Marketing Services.